Gecamines signed an agreement on production section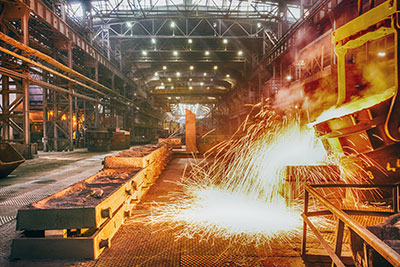 Gecamines — mining company from the Democratic Republic of the Congo. It was signed the agreement on production section (SRP). It is signed with Chinese company HongKong Excellen Mining. She paid the «starter» bonus. He will make $ 40 million. Production of these products is carried out on copper-cobalt Deposit. It is located in the South-East of the country near the town of Kolwezi. What are the conditions of the document has not been disclosed.
Earlier in the mining sector of DR Congo was not. It is the first agreement in its history. Mostly such documents are issued in the oil market. In fact, it is one of the forms of joint venture. It implies that a foreign investor must first cover their costs. This refers to the cost of the project. After that, he should start «sharing» with the local party. It is considered that this form of onerous and disadvantageous to the recipient.
Despite the negative attitude to the PSA, Gecamines different opinion. The signing of the document with the Chinese company will contribute to the growth of its revenue. So said the company. Previously, it was engaged in the creation of traditional joint ventures with foreign organizations. For example, it companies such as China Molybdenum and Glencore. However, this proved extremely profitable. The state Treasury did too little. The rise of Gecamines came in the 80-ies. The volume of production was about 500 thousand tons of copper per year. Now, however, the company declined. Production volume last year amounted to less than 16 thousand tons. In addition, the company is mired in high debt. Because she is forced to seek different ways of salvation.