What ended October for the world market of sheet metal?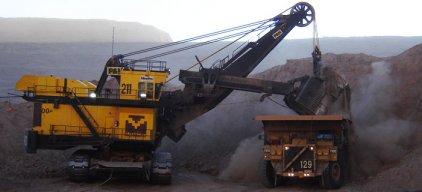 The end of October for the world market of sheet metal does not stand out. Significant changes in this period were not observed. Quotations for steel products only slightly jumped. Of course, primarily fluctuations have occurred to the downside. Products gradually become cheaper. This is due to the decline in raw material prices and low demand. According to the forecasts of cost reduction of sheet metal to continue in the coming months. Not yet found variants of the other scenario.
The middle East has decided to use the ideas of Eastern Asia. The fact that the latter has decided to slow down the consumption of steel. Consumers want to wait until the cost of production of steel to decrease. The middle East also decided not to spend money and quieted down.
The cost of the Turkish hot-rolled steel have remained stable. Demand remains minimal. The excess proceeds offer products from Ukraine. That is why imported Turkish goods are slightly retreated. This situation persists until now.
Flat products on the European market fell significantly. It is associated with early accumulated huge stocks of products. Now the regional distribution companies have to reduce the price of it. Thus, they are trying to clear their warehouses before the end of the year. Forecasts at the beginning of 2018 are still uncertain. Prior purchases this period do not differ activity. The European market is literally crawling with imported rental. What will be the situation in the coming months is difficult to judge. Most likely it will remain stable.