China plans to increase exports of magnesium in the current year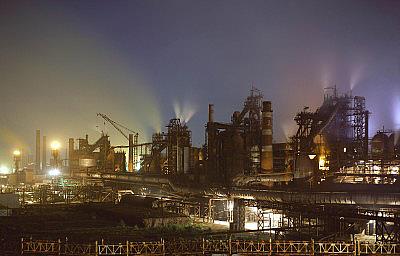 Chinese Association of manufacturers of non-ferrous metals has made the forecast on export volume of magnesium. This year they will reach about 400 000 tonnes. This figure exceeds last year results by 12%. To date, the bulk of metal supplied by Chinese manufacturers. Form supply of magnesium products, powders, ingots and alloys. Given the circumstances, the Association urges local producers to increase the share of goods with high added value. Simultaneously with the extension of the exported volumes of magnesium and increase its production volumes. In 2017 growth is estimated at 16%. In 2016, production of the metal reached up to 775 000 tons. This year the result will reach about 900,000 tons.
From January to August this year production of refined magnesium in China increased by 8%. The comparison was made with the same period in 2016. The indicators have reached the 649,7 thousand tons. The growth of production due to rising cost of metal, which has been observed since the beginning of this year. However, the increase was observed until July — it reached 2775 dollars per ton. Since 2012, the highest figure. After July, prices began to decline.
The Chinese Ministry of industry and information technology, the prediction was made relative to domestic demand. In 2020, the consumption of magnesium is expected to grow to the level of 750 thousand tons. For comparison, in 2015, the figure was only 532 tons. This jump is largely explained by the growing use of alloys and light materials in the field of transport engineering. It is expected that by 2020 the volume of production of magnesium in China reached 1.3 million tons.