The export tax on tungsten products pending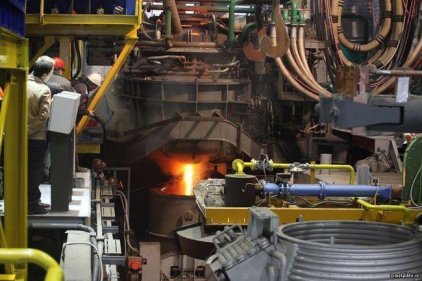 In September of this year, Russia had planned the restoration of the export duties on tungsten. The scope of the duties fell tungsten ore concentrates. The tax rate was set at a rate of 10%. However, this decision was postponed until the end of 2017. The Russian government said this in the decree. Reset rates occurred in connection with a noticeable reduction in world prices. Affected the decrease in production volume of tungsten at the enterprises of the country. Taking into account all factors zero rate will apply until the end of the year — that is, until 31.12.2017 inclusive. Sectoral trade unions along with the miners demanded nullification of the export tax on tungsten ore. Miners believe that market conditions are not conducive to appointment of a fee. This decision could have a negative impact on domestic enterprises. The result will be forced to stop production.
The authorities are well aware of the complexity of the situation formed on the tungsten market. Manufacturers of tungsten needed government assistance and support. Otherwise, the possible total loss of the industry. The examples are not far to seek. Job Lermontov ore mining and processing plant in Primorye stopped for a year. Only recently the company started to function. Shareholders of Mining company air possible negative consequences were counted in June.
Initially, the export duty on raw materials was introduced in Russia in 2013. In the past year was the temporary abolition of the tax. This was facilitated by the request of the producers. They were able to prove the harmfulness of this measure for the industry as a whole. The tax is a direct damage to the plants producing the concentrate. As a result of its actions reducing production reached 50%.