A new level of steel production in India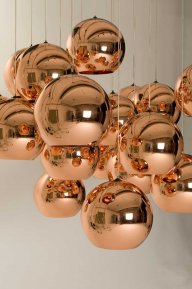 The other day his statement was made by Chaudhary Birender Singh. Minister of metallurgical industry of India announced intentions for the period 2018−2019. According to them, the result of the work of the industry must be a certain amount of issue. He is at least 170 million tonnes of steel per year. The Minister explained that the forecasts are favorable. Next year, expect shortages of raw materials is not necessary. The same applies to energy. But he hinted that manufacturers need to intelligently allocate resources. Their judicious use will avoid a deficit for at least 30 years.
First of all, the country should improve the processing of some materials. This applies mainly to secondary products. Today, the state receives up to 8 million tonnes of scrap metal. This is the annual rate of imports. If his charges are to expand and actively consume inside, it is possible to save. So you can use less iron ore. Also India will become less dependent on imports of Australian coking coal. Since April of this year, metallurgy India had good performance. Production capacity in aggregate were estimated to 130 million tons per year. According to official data for January-July was produced about 58 million tons. The final annual result can be achieved in 100 million tons of steel.
The Indian government in 2016 т year approved the National policy on steel. According to her, production volumes should reach 30 million tons. Consumer the volume of steel products is expected to grow to 158 kg per person. Now he is 61 kg. Such policies are aimed at raising the level of steel in India. High rates can make it more competitive.