The Chinese are less likely to suffer from smog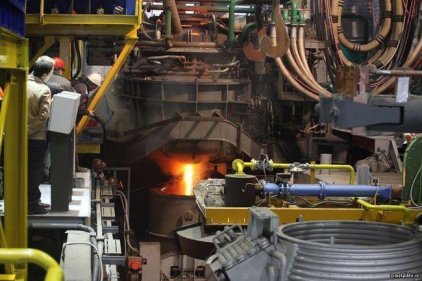 In China, a plan was developed to deal with the smog. It will have to cut production of steel for a certain period. From the problem of polluted environment the Chinese are more likely to suffer from October to March. More polluted cities such as Beijing, Handan, Tangshan, Tianjin and a couple of dozen cities. Managed covers some provinces, including Henan, Shandong, Hebei and Shanxi.
Levels of fine dust in the atmosphere exceeds the permissible international standards. Reducing the activity of metallurgical production, can reduce the level of air pollution by 15% compared to the previous winter. Although this figure is still far from the standard 25 µg per cubic meter.
In accordance with the set program will be able to achieve a positive result in the near future. According to forecasts in Beijing, the contents of microparticles of dust be reduced to 60 micrograms per cubic meter.
Air condition to improve with the decline in production in 2 times. Mainly it will affect certain industries — iron and steel, coke and cement.
Also on the winter plan to reduce traffic and coal combustion.
The measures, according to experts, not much impact on the main production. Smelting of steel and cast iron are not particularly decrease. This is due to a fairly high level of air pollution in the first months of 2017. To reduce the content of particles PM2.5 to 15% of the heating season, enough to slightly cut production. In this regard, the adoption of radical measures from the local authorities is not required.
Slow performance in the field of metallurgy for the winter will allow the Chinese to breathe more clean air.