RMK invests in Tominskiy mine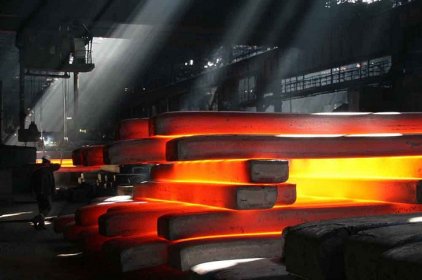 Uralinformbyuro reported the next phase of the project to develop the Tominskoye copper-porphyry deposits in the Chelyabinsk region. Russian copper company plans to start realization of construction part of the project in the second half of 2017. Maxim Sibrik, Vice President of the company for the financial part, said that is a major investment of RMK. That it is associated with the emerging quantitative and qualitative leap in production, scheduled for the coming years. Investment for four years, achieved 65,9 bln RUB, including the VAT. The project will be implemented in two stages. The first stage is the construction of the closed mine. It will be equipped with underground infrastructure. Also planned is the construction of the first phase of the processing plant. Its annual capacity is 14 million tons of ore. In the second stage will be erected the second, the same order factory with a total capacity of 28 million tonnes of ore annually. Now RMK is awaiting building permits.
It is assumed that the first stage of the project will be completed in late 2019, the second in recent months 2021. The annual production capacity Tominsk GOK will reach about 100−110 thousand concentrate of copper.
RMK also plans to invest in the development of ZAO Karabashmed RUB 3.9 billion in 2017−2018. Finances are planned to be directed in several directions. Will be reduced emissions production. Planned to improve infrastructure for the export of increasing volumes of production. About 450 million RUB RMK will be directed to the construction of the III workshop of the cathodes of the Kyshtym copper electrolyte plant. Its commissioning is planned for March next year. After the start of the plant annual production of cathode copper will rise to 140 thousand tons.