Chilean company wants about the Chinese investor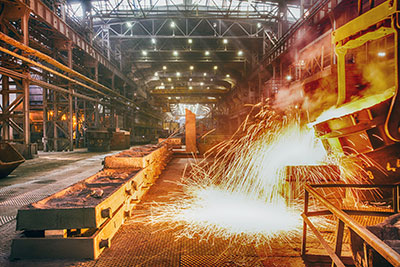 We are talking about the Chilean copper company Enami. Recently, her representatives announced the project on modernization and expansion of our own copper production. The plant of Paipote company is located in the North of Chile. The cost of the first phase of the project is USD 65 million. At this stage, companies is going to do a reconstruction of treatment facilities. This step will allow the plant to meet new state standards. It requires the installation of enterprises installations, trapping at least 95% of hazardous waste. The first phase should be completed by the end of 2018.
The second phase should be implemented by 2021. The cost will be about 700 million USD. The amount will be directed on increase of efficiency of treatment systems to 99%. It is also planned to increase productivity by half. It is assumed that the volume of processed copper concentrate for the year reached 700 thousand tons. Production of cathode copper will increase to 200 thousand tons annually. Vice-President of the company said that the company hoped to attract to the project the Chinese investor. It is assumed that for a certain percentage of stock they will be provided with both funding and innovative technology.
To date, the Paipote plant processes concentrate supply by small and medium-sized enterprises. Processing is done using outdated technology. The result is a high level of environmental pollution. The Chilean copper ore contains high levels of arsenic when processed, it falls into industrial waste. Probably not only Enami concerned with the question of modernization. The Chilean government not so long ago duty all copper smelting enterprises to improve the equipment. The purpose — increase of level of ecological safety.