Kazakhmys: reorganization helps the development of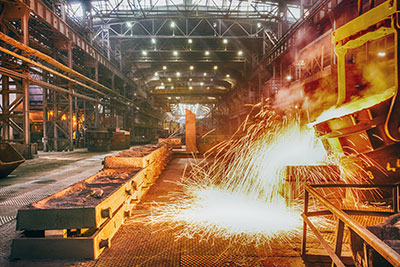 Given the problems in the world copper market, including the decline in EBITDA, the reduction in revenue, low cost of raw materials and reduction of growth and sales, one of the world's largest producers of the red metal «Kazakhmys» made a decision to sell a specific quantity of assets and reorganization of companies. The Corporation said the separation of Mature assets in Zhezkazgan, producing approximately 60% of the principal amount of the raw material, and assets at the center of the country into a separate company, relying on its subsequent public sale. Before the reorganisation projects, Aktogay and Bozshakol, the Corporation intends to invest about USD 1.6 billion in the current year, the development of koksai, not so long ago acquired, it is planned to spend 10 million USD. Overall planned volume of investments in 2014 will reach about 2 billion USD.
The company said that the funds received from the sale of non-core assets shown in the balance sheet are not fully — it is about share in Ekibastuz GRES-1. The management company calculates at the conclusion of these transactions to the income of 2.18 billion USD, which will give the opportunity to focus on the development of copper production in Aktogay and Bozshakol.
To date, the Corporation Kazakhmys owns 20 mines, 10 processing plants and 2 of an industrial complex for copper smelting. Last year production of copper cathode increased to 294000 tonnes, but «Kazakhmys» stay on this figure does not intend — the leaders of the promise in subsequent years to increase the output to 500,000 tonnes. Approximately 70% of the products the Corporation is exporting in China, 30% goes to European entrepreneurs.
The reorganization planned by the Corporation will unite enterprises of the Karaganda region in an independent structure will provide them the opportunity to pursue an independent investment policy will have a positive impact on the modernization of assets and the expansion of resources. The main shareholder of both public and non-public corporations will remain a member of the Board of Directors Kim. Kazakhmys reserves assets Karagandatsvetmet, LLP, Kazakhmys energy LLP Kazakhmys Smelting and Zhezkazgantsvetmet, continuing to act as non-public to a private company. Most good prospects in the opinion. Specialists at the Zhezkazgan Deposit, given the resources available for development.