Copper deposits in the Magadan region has attracted the attention of Chinese investors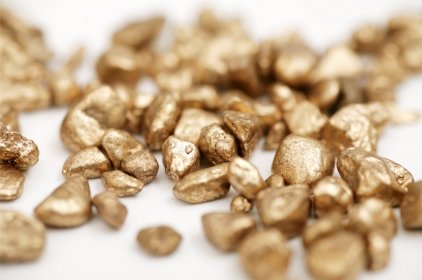 In the development of the copper deposits of the Magadan region interested in Chinese United mining Corporation which at this time thoroughly studying the possible prospects. Proof of this is signed by the Director General of the Corporation and the Governor of the Magadan region a Protocol of intent, in relation to fruitful investment cooperation.
According to the head of the Department of subsoil management of the regional administration, to the end of the last quarter of this year, investors from the people's Republic of China to thoroughly predict the possible future development of large copper deposits, and the ability to hold on to these exploration. Genuine interest from Chinese investors causes Orexca metallogenic area located in Srednekanskiy district in the Magadan region.
It is advisable to add that the Chinese representatives promising area is represented by numerous copper occurrences. Thus, the total resource potential of this area is over 11 million tons of copper and 16 thousand tons of silver, 345-thousand tons of zinc and 315-thousand tons of lead.
United Chinese mining Corporation is an enterprise with an international destination in the field of mining industry, which specializiruetsya on intelligence, direct production and technical and investment management. It is noteworthy that the underlying mineral assets are Corporation presented the gold mines and deposits of zirconium in Indonesia, iron ore deposits in Canada, Mongolia, and gold mines in Laos and Mali.
There is no doubt that, the attraction of large Chinese investors in the mining industry, can be a tool in the development of the Magadan region, all because of the people's Republic of China is the largest consumer of industrial metals globally. It is possible that much of China's investment in the economy, DFO will continue to grow.
Finally, Magadan oblast is one of the largest regions of the Russian Federation, with significant reserves and potential resources of mineral raw materials.