The decline in the production of aluminium – pitch for the decline of the economy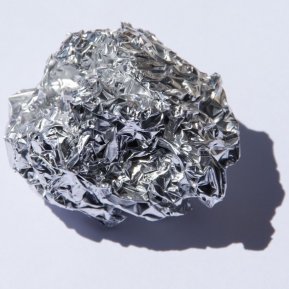 According to preliminary estimates of the export market for aluminium and articles thereof there is a recession. In connection with the conversion of many large enterprises for the production of such products for the production of new high added value products by 2016, the primary aluminium production to shrink by six percent, which is approximately the level of 2012. The capacity of such enterprises can only reach eighty percent. About as well is the situation on the copper market.
Since the bulk of the exports of aluminum and some other nonferrous metals of the Russian production is focused on the European community and Asian States, then quickly redirect the whole flow to developing countries will be quite problematic. Therefore, we expect in the near future the growth of exported products is estimated at only one percent. Even under the best of circumstances, this indicator will not exceed three percent. And the dynamic development of the cost level of such raw materials, which is projected by 2016, can be put on the brink of bankruptcy, many Russian companies profile orientation. After all, the cost of the technological process of manufacturing such materials is very high. For example, production of one ton of Nickel at an average estimated at eight thousand dollars, and the same ratio for copper is three to five thousand dollars. At current retail prices for Nickel and its derivatives in 2013 operating at a loss, many enterprises with obsolete production lines. If you add to this situation the natural growth of service prices and tariffs of public utilities and energy, due to the monopoly on them, then very soon the thin line of loss will cross the majority of Russian companies working in the area of non-ferrous metals. The basis of the value for steel products are the trends of development of the global economy and price fluctuations in the oil market. Therefore, the stability and development of the Russian complex of mining and processing of non-ferrous metals fully depends on peace in the international arena.
In addition to purely economic motivation often the effect of the fluctuation of the price policy of this sector is the political situation stable and the position of any country in the world. Why so joyless trends raise serious alarm and concern for the future.