Consumption of Nickel on a world scale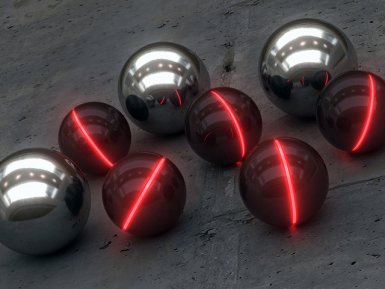 Like many other markets of steel and important alloys according to the calculations of statistical company WBMS that the Nickel market segment for several years were characterized by persistent excess of supply over demand. If in 2011 the majority of the countries of the European community noted the lack of Nickel by 2012, the growth performance of large corporations associated with the discovery of new rich deposits led to the transition of commodity-money manipulation between the consumer and supplier to a new level and the formation of persistent excess silver metal raw materials. Although the world demand for this raw material significantly increased, but the growth has blocked more than even the increased demand for Nickel materials.
To date, the lion's share of the total of Nickel presented in the domestic and international market to produce five large companies. A leading place in this magnificent five is a Russian Corporation called «Norilsk Nickel», with its annual production volumes of finished materials, about three hundred thousand tons. Second and third place on the podium is the company's Brazilian-canadian and Anglo-Australian content.
Consumption of Nickel raw materials in the context of the world market can be divided into primary and target type. Primary raw material consumption to determine the industrial sector, where a silvery metal with unique properties used in its pure form, secondary consumption depends on the trading companies that use in their activity various semi-finished and finished products of Nickel and its alloys. With more than two thirds of total Nickel production is allocated on a primary consumption in the field of manufacturing various grades of stainless steels. Also regular consumers of important structural material is electroplating industry and the production of a variety of Nickel-containing alloys.
In connection with the fact that today the demand for this material far outstrips the volume of offers from leading manufacturers, this year the excess of Nickel products in the world market to decline somewhat. The cost of important construction material will continue to rise and by 2014 will reach eighteen thousand American dollars for each ton of raw material. This favorable forecast will allow the major companies shaping the direction of the industry to ensure stability and sustained prosperity.