In the Republic of Ghana to impose a ban on the export of copper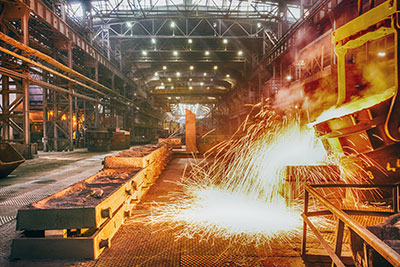 Edward Oman Boamah, currently occupying
the post of Minister of communications of Ghana, said the leadership of his country in
will soon need to adopt a law prohibiting the export of copper. As
the statement said the Minister, this measure will help to prevent
illegal dismantling of cables from the precious metals that, in General, improve the
the telecommunication companies. «Especially changes in legislation relevant
in light of the problems that are now experiencing organization, specializing in
the provision of public services of mobile communication» — has commented on event
the last days in the Ministry.
Illegal cutting copper cable is for Ghana
the real problem, and the situation with theft of its kind in the country permanently
deteriorating. The copper obtained in the processing of dismantled cables,
subsequently transported outside the state as scrap. As a result, the people of Ghana
faced with regular interruptions in communications, and market operators suffer
huge losses, commensurate with the benefits derived from a «trade».
Therefore, the Minister of communications was not limited to the promotion of amendments to
the current legislation of the Republic, and connected to the solution of this problem
The security service of the country.
As said the head of foreign relations Department
Vodafone Ghana (local mobile operator) Nana Ofori-Atta, only for
recent weeks, several dozen cases of theft of copper cable
deteriorated quality in the capital and other regions. The company,
representing the mobile communications suffer not only «direct» losses. For example,
the national Council for telecommunications regularly fines local operators
for the low quality of services provided, which has a negative influence on the statistics
the profitability of the business.