In the EU continue to increase the price of ferrotungsten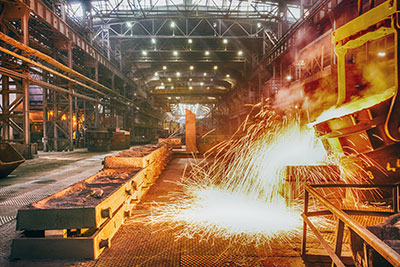 In Europe, prices continue to rise for ferrotungsten.
«Current average price of this Ferroalloy today — about 41 US dollar
per kilogram. Thus, compared to mid-last week, alloying
the structure rose nearly 5%, and in comparison with the data of the three-week
ago, prices for the resource have increased by almost 1/10 of the old price» —
commenting on market analysts. In their view, this situation —
understandable market response to reduced supply of a resource when
growing consumer interest exhausted their reserves of metallurgical
companies.
However, not all small ferroalloys copy
bright positive dynamics of ferrotungsten. So, for example, the prices of ferromolybdenum in
the last days has changed only slightly, gaining only 0.3 USD per kilo to its previous value and hard prevalences
the bar for 27 thousand dollars per ton. And quotations of ferrovanadium and is demonstrated
negative trends: one of the main ingredients of high-temperature, structural
of tool and specialty steels fell back to an average of 30 thousand USD per
ton, having fallen in price by a quarter of a dollar per kilogram.