Anti-corruption structure of Britain took over the ENRC PLC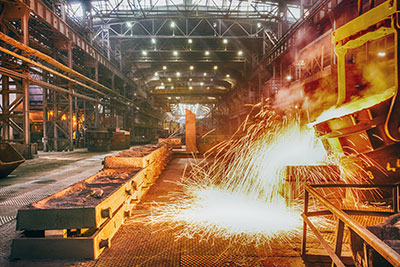 Structure of the British Serious Fraud Office, whose
areas of expertise include cases involving especially large-scale fraud in Finance
launched an investigation into the Affairs of the company, ENRC (Eurasian Natural Resources
Corporation) organizations from Kazakhstan, registered in the UK.
This is one of the largest operators of the world market of raw materials (ferrochromium and
other ferroalloys, copper, cobalt, iron ore products, alumina and
aluminium), as well as an influential figure in the fuel and energy complex (coal
and electricity).
Representatives of the Serious Fraud Office suspect that the founders
ENRC (without the involvement of the government of the Republic of Kazakhstan), trying to become
holders of the securities of the company, use of illegal approaches to
achieving their goals. As a result, around the organization was formed
an unhealthy aura of the cases of bribery, the use of corruption schemes, fraudulent
payments and other violations.
The Serious Fraud Office is an organization dedicated to
major cases in the area of economic crime, which operates
1987. Mostly under its jurisdiction are companies from England, Northern
Ireland and Wales also SFO is cooperating with the international anti-corruption
structures in the exchange of information on financial violations. In
the organisation employs about 300 people — auditors, accounting professionals
accounting, as well as investigators, attorneys, judicial clerks, with focus on
high profile cases of international scale, involving sums exceeding 1
million pounds.
ENRC is a public company (PLC), founded in
1994 and restructured in 2006-Ohm year. The organization has five
production departments and two agencies providing service
the service companies of the Group. The first group includes:
— Ferroalloy production
(ferrochromium, ferrosilicon, ferrosilicomanganese, and concentrates chromium ores
(Cr) and manganese (Mn));
Iron ore assets;
— Energy division;
— Aluminum unit (produces
and sells raw materials for aluminum smelting, and recycles part of the resource in net
metal);
— Enterprises producing other
non-ferrous metals (mainly copper and cobalt).
The other two units, service structures, ENRC,
responsible for sales and logistics company.