Russian producers reduced export of copper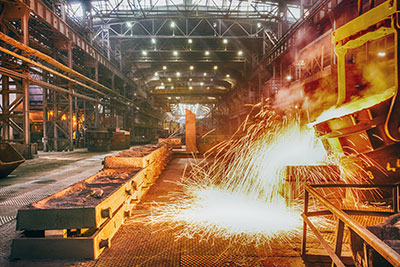 Customs structures of the Russian Federation
prepared report on foreign trade operations in the sector of non-ferrous metals
over the past from the beginning of the year 2 months. According to their report, the period from
January to February (inclusive) showed a negative trend regarding exports
copper two categories according to the commodity nomenclature foreign trade for refined metal
untreated copper alloy (HS code 7403) and wire (HS code 7408).
During this period, local producers sold to foreign buyers 79.7 thousand
tons of the red metal these types, which is 3% less than similar indicators for
the same period of 2012. The yield from trading on copper for
Russian companies, in contrast, increased total sales in the sector
increased from 607 million USD
in the past year to the level of $ 625 million in the current.
Market experts note that in recent months
there has been a significant decline in interest of foreign buyers of copper to
products of Russian manufacturers. Analysts say that for the last 6 years
the volume of Russian exports of copper by the above mentioned categories fall below
$ 80 thousand tons of only once — in 2011 when over the same
period of time the country had exported just 75,8 thousand tons of red
metal.