Norilsk Nickel has new leadership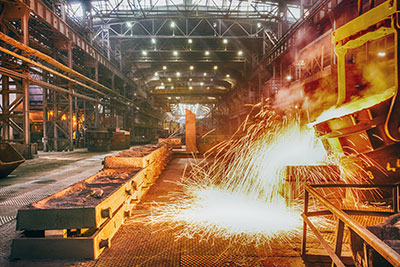 The management Board of MMC Norilsk Nickel
underwent adjustments: at a meeting of the Board of Directors of the organization,
on Tuesday, January 22 approved a new list of the main managers
of the Corporation and revised structure of the governing body.
According to the results mentioned above
the meeting will be headed by the management Board of Norilsk Nickel Vladimir Potanin (17 Dec
occupying in the structure of the chair of General Director of the company). Duties
the first Deputy will perform Evgeny Yakovlev. Up until now this
Manager worked on the post of General Director of JSC «Kaluga
Zavod Remputmash», but a few years ago (1997−1998) he already had
experience on the post of the 1st Deputy at Norilsk Nickel.
Under the revised structure
Of the Board, the operational control of Mr. Yakovlev will be a few leaders
the subsequent level, including:
Deputy General Director for logistics, distribution and supply (it is known that his duties will perform Batekhin S. L.);
The head of the Department of fuel and energy complex;
Head division of information technology;
Deputy for manufacturing (Ants E. I.).
Also on the Board of Directors was approved
the list of managers in other areas. According to that list, the Department
communications with the public will lead Zelkova L. G., Department of legal aspects
and corporate interests will control Bezdenezhnykh E. S., and the management
the block of interaction with the authorities will implement Poltavtsev V. N.
Manage the branches in Norilsk Nickel
will Celendin C. V. («Kola MMC») and Ryumin A. A. («polar»). To lead the Department
internal control, and the unit of Economics and Finance will Plastinina N. M.,
and Dmitry Kostoyev (respectively).