Norilsk Nickel will go into debt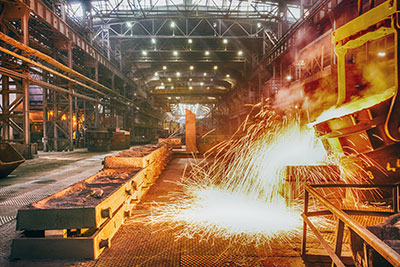 The leadership of the Russian mining and metallurgical
the company (MMC) Norilsk Nickel hopes to attract to the needs of the businesses borrowed
funds in the amount of 900 million U.S. dollars. The money organizations is needed for early
closing old debts to creditors. In turn, the need
premature calculation with financial institutions management MMC dictates forthcoming
repayment package to 16.99% quasicanonical shares of the company (as principal
the owners of «Norilsk Nickel» — to prevent long-term conflict — agreed
at the end of last year). While on this issue made a preliminary
the decision of the leadership and the official consent to the lending shareholders will give 4
February, when managers Nickel Corporation will hold a Board of Directors.
In fact, to repay a debt to
banks «Norilsk Nickel» indirectly will spend a portion of 900 million
loan. It is 565 million dollars, which MMC «is» one of its offshore subsidiaries
enterprises «Corbiere Holdings Limited»
(Charlestown, Federation of St. Kitts and Nevis). Legally this company will be
to close your old credit line. The purposes for which will be spent
the remaining $335 million in «Norilsk Nickel» do not reveal, however sources close
to the leadership of MMC, saying: they will be addressed «corporate objectives».