Stock price Russian titanium monopoly on MICEX again went up the hill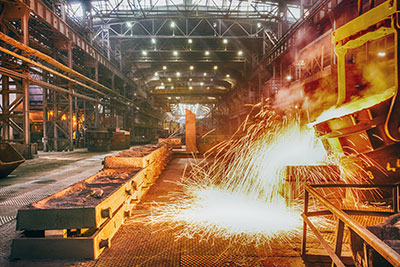 Shares of Titan company «VSMPO-AVISMA»
MICEX began to rise again in price. For the first time since 8 January 2013, when the valuable
the securities of the company according to the version of the Moscow Interbank Currency Exchange took
steady course in the descending trend, the quotations of these assets in a few days
in a row demonstrate more or less significant positive trend. 25
of January the price of Titan shares was stopped on a three-week dive
mark 5780 rubles, and the beginning of the smooth rise of the index R. 5950, which
made up to Monday January 28.
We will remind, in the beginning of 2012 shares
Titan company was trading at MICEX at a price close to the level of 5400 rubles. All
last year, the securities fluctuated in a corridor between the slats in the 4500 and 5600
rubles, while in the late fall management «VSMPO-AVISMA» once again not stated
about the upcoming sale of the state stake in the company to private investors. After
this news stock price of verkhnesaldinskiy Corporation began a steady rise,
staying only on January 9 at the level of 6480 rubles. It is noteworthy that
the high cost of securities of Russian titanium monopoly is not sold
on the Moscow stock Exchange for a very long time — since January 2008. The maximum level of prices
these assets, according to the MICEX over the six-year period was $ 8460 rubles. This
figure was recorded in February 2007.