AVISMA: power outages will not affect the implementation of plans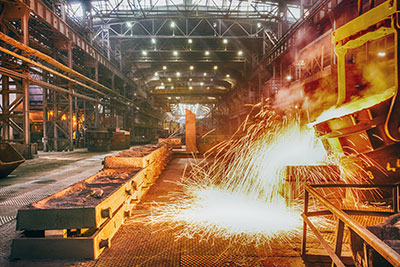 Last Wednesday, the largest operator of the global
titanium market — the Russian company «VSMPO-AVISMA»
— remained without electricity: boom of crane, working near power lines
of supplying the energy has damaged the wire and de-energize one of the shops of the plant Verkhnaya Salda.
However, according to the Corporation, this power outage will not have a
any influence on the fulfillment of production plans of the titanium company.
«Repair crews "Sverdlovenergo" promptly arrived at the emergency and
the shortest possible time — together with our experts — restored the flow
electricity. Therefore, the timing of orders currently the incident is not
affect» — say the «VSMPO».
In the media of the Sverdlovsk region reported the following
details of the incident: «Around 17:30 local time on the line
power "Salda-April-1,2" was recorded breakage, the reason
which, as it turned out, was the construction crane, hooked
wire. In the incident without energy 20 residential high-rise
homes and part of the production capacity of titanium Corporation "VSMPO-AVISMA".
Already to the 21st hour at some facilities the supply of electricity was resumed, and by
the end of the day and other consumers were able to use electricity».
Your local distribution company
claim crane works in the area of the passage of the transmission line with energy consistent
was not. Therefore, the search of the organization is to blame for the accident, may be delayed.