The question of the financing of the Titanium valley, new data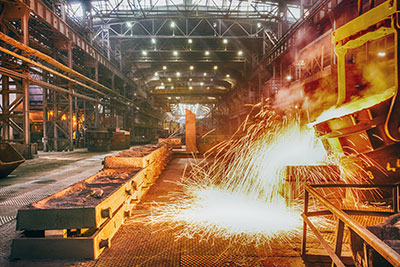 The team manages the project special
economic zone (SEZ) «Titanium valley», unveiled the new data
regarding the financial side of the issue. For updated information, article
costs to the embodiment of the Ural ideas will be appreciated 16.8 billion
Russian rubles. 50% of this money to the needs of the SEZ will be transferred from
the Federal budget, and the second half (in the words of the Governor of Sverdlovsk
region — Evgeny Kuyvashev) will seek the local authorities. «Actually load
the budget will be only about $ 4 billion.
4 is recouped costs, which we plan to borrow» — said
the situation the head of the regional administration in response to the questions of the journalists involved
in the thematic briefing.
Recall: your first steps project «Titanium valley»
made back in 2010 (it was then the current President of the Russian Federation
signed a decree on the establishment of a special economic zone).
According to government plans, the construction of the SEZ should
to begin 2011, but a lack of investment repeatedly pushed
the start of work at a later period. It is noteworthy that in the early stages of life
«Titanium valley» of the potential project costs were estimated at 54 billion
rubles. Then «Area» fell to 24 billion, and with the change of supervisors and to
the above mentioned 16 billion.