Kola MMC completed the renovation of the cargo area in Monchegorsk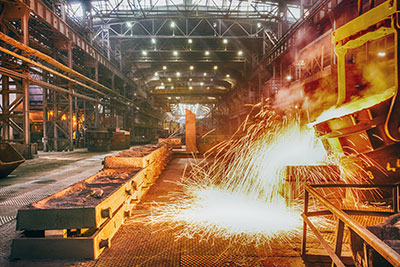 Workers of mining and metallurgical company «Kola»
completed a series of repairs on-site storage
containers in the city of Monchegorsk (Murmansk oblast of the Russian Federation).
Now the organization will be able to completely switch to a less expensive way
transportation of finished products — Nickel and copper — container.
Open joint stock company MMC «Kola» — one
of the subsidiaries of Norilsk Nickel is developing deposits
copper-Nickel ores in deposits of the Zapolyarnoye, Semiletka, Zhdanov and Kotselvaara.
The company was founded in 1998 on the basis of two plants — the Pechenganikel and Severonikel.
The Monchegorsk industrial site is one of the most important logistic nodes
system of Kola MMC. The repairs at the facility, cost the company 100 million rubles
was started over 2 years ago and took place in several stages with seasonal
breaks. After the reconstruction the area of the site amounted to 24,000 square
meters that now allows the employees of the terminal to handle over
days of around 300 containers with cargo — ready non-ferrous metals and ores
for the production of basic products of the company — electrolyte Nickel and copper, carbonyl
Nickel (shot and powder) and concentrates cobalt and precious metals.