The resignation of the General Director of Norilsk Nickel will cost the company $100 million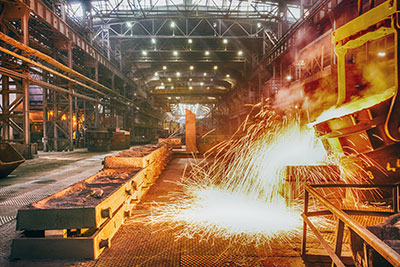 The largest in the history of Russia compensation package —
100 million dollars — will receive a General Director of MMC «Norilsk
Nickel» Vladimir Strzhalkovsky in connection with the forced resignation
the head of the Corporation. On this, citing sources close to the majority
holders of shares of the company, Russian media reported.
The amount of compensation will be divided into 3 parts:
immediately upon leaving the former head of GMK will pay half of all the promised
amount. And two payments of 25 million, «Norilsk Nickel» will carry out at the end of the
semi-annual and annual periods from the date of the change of CEO.
Recall: the chair of the head of Norilsk Nickel was
one of the main cornerstones in the relations between major shareholders
GMK — the companies «Interros» and «RUSAL». The first owners of them
believed that the management said, they are perfectly cope with the management
«Norilsk Nickel» and the opposing team (headed by Mr. Deripaska) insisted
the change of Director General.
The November agreement between the warring parties
(according to which decisions were made about changing the top Manager of a Corporation, the suspension of
mutual lawsuits and the establishment of a fixed amount of dividends on
the next few years) put an end to the four-year conflict between majoritarian.
A nine-digit the amount of compensation promised by the former CEO of «Norilsk
Nickel» will allow the owners of the company to close the personnel issue without
traditional for such cases negative.