New resource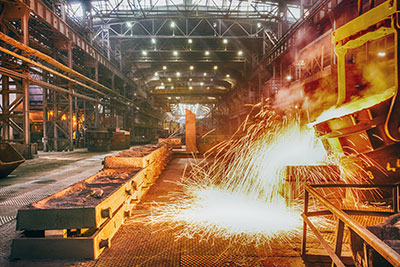 Recently find a common language, the owners of the main
of shares of MMC «Norilsk Nickel» — businessmen Vladimir Potanin and Oleg
Deripaska again have a chance to interact not at the round table
negotiations, and as the plaintiff and the defendant. Monday, December 3, the servants of Themis
London court of international arbitration has started consideration of the case about
withdrawal large amounts of money from the owner of holding «Interros» (Mr.
Potanin) in favor of the plaintiff, Oleg Deripaska, and lost (as stated in
the case materials) during the procedure of buy-back on assets of «Norilsk Nickel» in
2011, about half a billion dollars.
A day earlier the Russian media reported that the parties intended
to direct the representatives of the court, where should be considered the claim of Mr. Deripaska,
a written statement of the agreement between the plaintiff and the defendant, without
the participation of lawyers. In this case, the trial would have ended, almost
begun. However, according to a source close to the management «Norilsk
Nickel», documents like the settlement agreement, by the start of the hearings from
the initiators of the process and not received.
Recall: at the end of November in the international media
media reported that among the main holders of
securities «Norilsk Nickel» (after lingering for a few years
conflict) reached a number of agreements, canceling the dispute. The
at least, as the events of Monday, in this case placed not all
points over «i».