The sale of Titan Corporation check several government agencies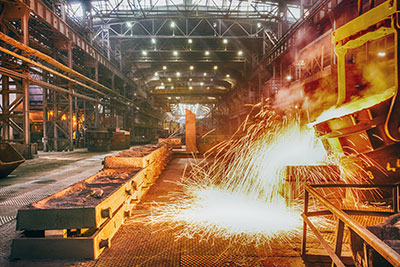 Sale of Russian titanium Corporation
«VSMPO-AVISMA» — it is not simple and to a definite decision on it yet
very far, according to the Federal Antimonopoly service of Russia (FAS),
officials which will decide the fate of Verkhnaya Salda enterprise. «Official
the request for permission to conduct the transaction to us until they arrived. And when
this happens in parallel with the FAS reviewing the application will do
several state structures," — commented the head of
the Antimonopoly authority Igor Artemyev. «Titanium company AVISMA —
strategically important asset. So besides us (at least) a solution
on this issue will be taken in the Ministry of industry, and in other instances.
It is also likely the connection of the government Commission that controls question
participation in domestic business of foreign investors», — said in his
an interview with the media the head of the Federal service.
We will remind that in connection with difficulties when you return
borrowed funds borrowed to buy shares of titanium monopoly, management of the State
Corporation «Russian technologies» has decided to sell part of their package
securities «VSMPO». According to unconfirmed official data, about 775
millions of dollars of 970 years, which the Corporation proceeds from the sale
titanium asset will go to paying debt with a six-year history.