The Ministry of industry and trade has distributed quotas-2012 for the supply of stainless steel pipes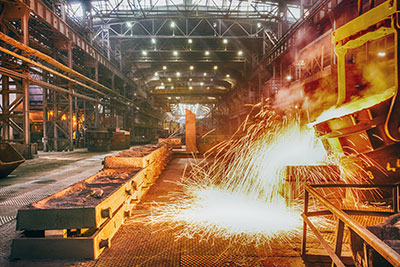 The Ministry of industry and trade of the Russian
Federation has commenced the distribution of permits for the supply of stainless
pipes between the participants of foreign economic activity in the current year. Monday, December 3, at the
the official website of the government body published
the document regulating the volume of import into the country of products of this
category for foreign counterparties. The list, broken into several pieces,
went in 564 companies from EU member States, 22 the Ukrainian supplier, exporter 202
from China (including Hong Kong, Taiwan and Macau), and 184 of the organization of
other countries of the world.
Recall that the members of the EEC Board adopted the decision
to introduce quotas on the import into Russia of foreign tubular products stainless
metal in August this year. The government considered that in the light of
the accession to the WTO, this measure (to protect the interests of domestic
producers of this lease) will be more effective than the current informed
the system of import duties. The Ministry of industry and trade of Russia was
instructed to distribute «stainless quotas» for the current year until October 1
(because the new anti-dumping measures were to be introduced from 1 November 2012
of the year). However, difficulties with the development of the methodology for the allocation of import volumes
delayed the appearance of the document for 2 months.