AVISMA will take a decision on the development of Tambov deposits of titanium in the coming year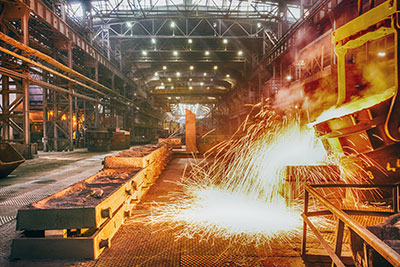 «To be or not to be» mining of ilmenite and zirconium in Tambov
region, the management of Titanic Corporation «VSMPO-AVISMA» will decide in 2013. «
the moment the Deposit «Central» is working that
will help us to budget the project, to consider who we will be in
the coming year. Then a decision will be made regarding early development
Titan resources field," — commented General Director
of the company Mikhail Voevodin.
Deposit zircon-rutile-ilmenite ores «Central»
(Rasskazovsky district of Tambov region) was explored in the middle of last
century. The advantage of the asset — the possibility of production of marketable resource less
expensive — «open» method.
It should be noted that this mine is in
the three largest deposits of raw materials for the production of titanium in the world. Therefore, in
the fight for a license for the site was attended by several serious players (including
— Norilsk Nickel, for which the resources of the «Central» are not
profile). However, in the end, the asset went «AVISMA», which became
the owner of the rights to develop the mine last year.
Earlier it was reported that the volume of investment in the project
the development of the resources of the «Central» (including the cost of construction of a quarry and
GOK planned capacity of 3.45 million cubic meters of titanium raw materials) can
to be worth about 100 million U.S. dollars. However, in «VSMPO-AVISMA» ready
to consider the more serious numbers (including more than $600 million). In
the company claim that if the budget is very large, the management of the Corporation
go to the creation of a joint venture with a powerful investor or hold an IPO
to attract the required amount.