At Titanium valley has a new partner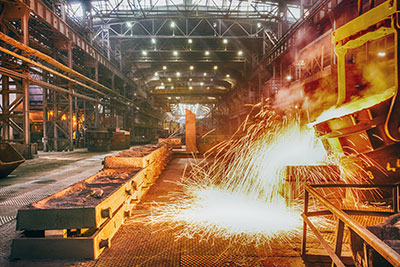 At the Special Economic Zone «Titanium valley»
there is a new financial partner: the company signed an agreement
on cooperation with open joint-stock company «Sberbank of Russia». Within
of the agreement, the SEZ will get a useful portfolio tools for business development,
— the professional program of financing of projects
the management company of the Special Zone. «Our partnership with "Titanium valley" —
a major step in unravelling the economic potential of the Sverdlovsk region»
— commented on the conclusion of the contract with representatives of the SEZ Andrew M.
Don, who is in a commercial Bank as Chairman of the Board.
For «Sberbank of Russia» «Titanium valley», the second
account of Special Area with which the joint-stock company enters into such
agreement. Last month, the same Treaty the representatives of the financial
the organization has signed with the management of the Industrial Park «October» (
Shakhty, Rostov region). And before the end of this year (in the framework of implementation of special
program «Sberbank», called «New industrialization») to
the partners of the structure will join several companies from different regions
Of The Russian Federation. This will be the company with the same, as the «Titan
valley» and SP, «October», profiles of activity in Ulyanovsk, Novosibirsk,
Penza, Voronezh, Lipetsk and other regions of the country.