The facilities of Titanium valley will be divided into two categories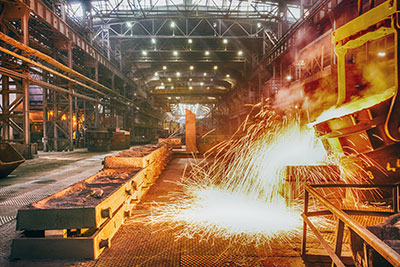 The objects of the special economic zone (SEZ) «Titanium
valley» will be divided into two categories, those facilities will pay off
further, those that do not will be able to bring the owners a real profit. To the first
ones include engineering communications — a water supply, power lines, network
and the heating system. «Investment in improvement will return within 7−15
years, and then under them it will be possible to take Bank loans» —
commented the Governor of Sverdlovsk region Evgeny
Kuyvashev. «The second part of the construction of the first stage actually does not pay off (this is
rail, road, customs house). Under their construction (as well as the needs
landscaping) will be involved in budgetary funds» — he added
the head of the regional administration.
Earlier in mass media reported,
which is the initial phase of the first stage of construction of the «Titanium
valley» (which is the arrangement area of 72 Hectares) of the management company of the SEZ
will need investments of $ 3, 86 billion. What part of
they will make loans — is not yet clear. However, according to the head of the Ural division
Of Sberbank of Russia Vladimir Cherkashin, the presence of government guarantees
structure ready to provide the special zone financial support in the right amount and in
reasonable period of time.