Norilsk Nickel is considering participation in two joint-stock companies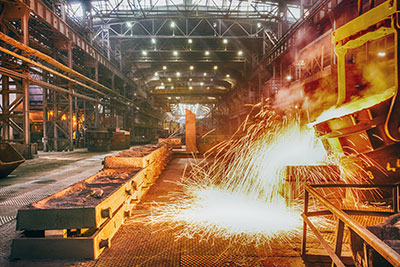 Manual mining and metallurgical company
Norilsk Nickel is considering its participation in two
projects: JSC «RusHydro» and JSC «IDGC holding». «At the moment, shareholders
MMC owns a small packages of assets the above mentioned companies (less than 1%
the first organization and a little more than 3% the second), but after a Board meeting
of Directors of Norilsk Nickel scheduled for Monday November 12, 2012
year, things will change," — commented in the press center
MMC.
Open joint-stock company RusHydro energy
company specializing in the exploitation of aquatic plants. In assets
the organization of more than 70 objects of the energy complex (including about 50
hydroelectric power plants) in 17 regions of the Russian Federation.
The second organization, the question of participation in which
submitted to the Board of Directors of «Norilsk Nickel», JSC «IDGC holding» —
company working in the field of distribution of electricity. The total length of
networking company, responsible for transporting energy exceeds 2000000
kilometers.
GMK «Norilsk Nickel» — one of the largest manufacturers
base and precious metals in the world. The company supplies the global market
about 20% of the world's total Nickel and platinum, about 3% copper, produces 1/10
amounts of cobalt and more than half of palladium.