VSMPO-Avisma and Yulchon will create a joint venture - a factory for the production of titanium pipe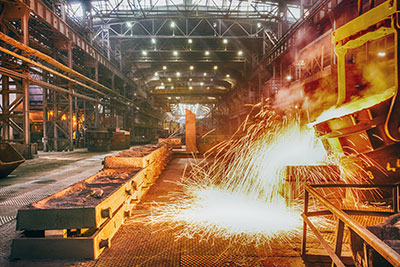 The Russian corporation VSMPO-Avisma jointly with
Korean company "Yulchon Co" will build a factory for the production of pipes from titanium.
The enterprise will be located in South Korea, in the territory of the
The economic zone in the most densely populated province of the country is Kengido.
The production capacity of the new plant will be about 120-200 tons of pipe in
Year, which in monetary terms will provide the company with a turnover in the amount of $ 30-40
Million
To implement the project, the parties will have to
Invest about 12 million US dollars in it, which, according to
Preliminary arrangements, the organizers will contribute in equal parts. At the same time, the Korean
The company will assume the organization of the company's infrastructure, and the Russian
The party will provide the plant with production lines.
While the creation of a joint venture for
Production of the titanium pipe is at the stage of preliminary coordination (at the end of last week representatives
Companies have signed a memorandum of intent). However, within 2
Months, the parties plan to conclude a contract and begin construction
Plant, which, according to VSMPO-Avisma, can give the first batch
Production in the second half of next year.