A conference on stainless steel was held in Moscow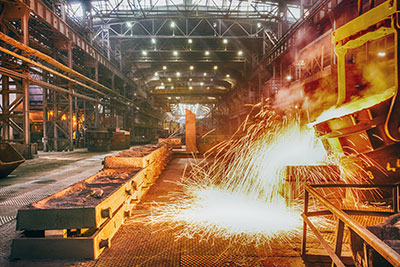 Yesterday, on October 18, 2012, the two-day international conference "Stainless Steel for Contemporary Russia", which was held at the Radisson SAS Slavyanskaya Hotel in Moscow, the capital of the Russian Federation, ended its work. The congress was attended by local and foreign producers of corrosion-resistant metal, representatives of consumer companies, stainless steel, metal traders, specialized analytical agencies and other players in the steel market.
Speakers at the conference raised a number of topical issues related to fluctuating prices in the commodity market, highlighted the results of the stainless industry in Russia in the first half of the year, shared their expectations about the near future of the special steel sector and discussed the impact of quotas on imports of imported stainless steel on local economic conditions.
In addition, the program of the event for participants of the conference was organized "round table", which discussed the prospects of global and domestic markets for special steels. Also within the framework of the event, the participants visited the Globus-Stal service metal center located in the town of Zhukovsky near Moscow, where the guests took part in the solemn launch of a new line for cutting stainless steel rolls.