The court refused Norilsk Nickel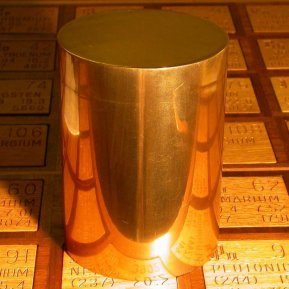 The Arbitration Court of Appeal did not satisfy the demands of MMC Norilsk Nickel representatives regarding the confidentiality of information on doing business with RUSAL, the second principal owner of the company. Thus, the judges once again officially recognized the requirements of RUSAL concerning the reports of Norilsk Nickel, legitimate.
Recall: the dispute between RUSAL and Norilsk Nickel regarding the exchange of data has been going on for about 18 months. Representatives of RUSAL, demanding that the defendant provide a number of documents relating to the activities of the company, did not receive the necessary information, and they applied to the court. Management of Norilsk Nickel argued its refusal to provide the documents required by shareholders with fear of disclosure of trade secrets. In June of this year, the Arbitration Court of the Krasnoyarsk Territory supported "RUSAL" in its demand, and ordered the defendant to satisfy the plaintiff's requests. However, in Norilsk Nickel, such a decision of the judges was considered incorrect and filed an appropriate application with the Court of Appeal, which, as mentioned above, took the side of RUSAL. The corporation believes that the victory in this case is an important step in the struggle of the shareholders of Norilsk Nickel for the improvement of the company's management.