Titanium Valley will soon receive funds to continue development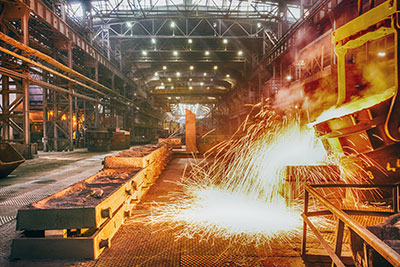 Three hundred million rubles from the MUGI of the Sverdlovsk region, necessary for the continuation of the project "Titanium Valley", the Special Economic Zone will receive in the near future, Russian journalists consider. At the beginning of this week, the issue of transferring these funds to the accounts of the SEZ was (with a positive outcome) discussed at the meeting of the Government of S.O. Then the head of the regional government - Denis Pasler - signed a resolution on allocating the appropriate amount.
Recall that the Government of the Sverdlovsk region has decided to redeem 2/3 of the shares of the "Titanium Valley" in June this year. A month later, an additional issue of three hundred thousand pieces of non-documentary securities of the company with a value of 1,000 r was registered. For a unit - to the amount of 300 million rubles. Now it's a matter of formalities: after the official publication of the above-mentioned resolution, between Titan Valley and the regional department of MUGI, an agreement on the alienation of shares will be signed, on the basis of which funds will be transferred to the SEZ accounts.
The proceeds from the sale of the shares will be used to complete the design work for the first stage of construction of the Titan Valley facilities, as well as for the preparation of sites for the construction of the first residents of the SEZ.