Titanium and zinc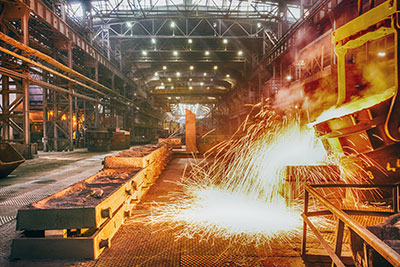 Zinc titanium is used in the manufacture and restoration of the roof. By its properties, zinc-titanium can be compared with aluminum and copper. The composition of this metal includes alloys "D-zinc", in a different way "deforming zinc".
"Deforming zinc" is an alloy that, like all the rest, is produced by the production method, namely when mixed with alloying additives such as aluminum, titanium, copper. Copper and aluminum give this alloy excellent plasticity, and titanium in turn increases strength and resistance to corrosion. Advantages of roofs made of zinc-titanium
1. Zinc-titanium does not adversely affect the environment and human health, because it contains no carcinogenic substances.
2. Low is valuable, which allows it to buy almost everyone.
3. Long service life, approximately 150 years.
4. This material is quite prestigious.
5. Famous for its uniqueness and beauty.
Over time, zinc-titanium begins to change its coloring under the influence of the atmosphere, but this does not affect its beauty, since the color becomes even more solid and saturated, probably everyone will like this unique gray color with a purple hue that will be able to attract and Delight everyone.