TISCO raises the cost of stainless steel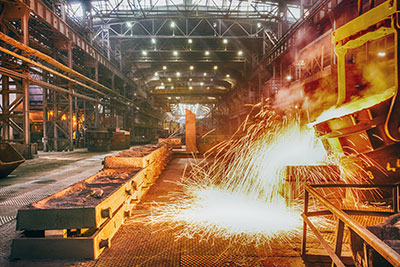 The management of TISCO (Taiyuan Iron & Steel Company Ltd., People's Republic of China) decided to correct the November prices for its own products to a larger extent. The rise in price will affect the supply of stainless steel for both foreign customers of the corporation, and for domestic buyers of the Chinese market.
The cost of exported stainless metal in the price lists of the Chinese company for contracts next month will increase by an average of $ 50 per ton. For local supplies, the price will change less significantly - by 16-32 dollars per ton (depending on the brand of hire).
Recall that the last adjustment of prices for stainless steel from TISCO (for some types of trade transactions) was carried out by the management of the Chinese corporation at the end of September: then representatives of Taiyuan Iron & Steel Company announced a rise in price of metal only for export supplies. However, at that time the change in prices was more significant: in October foreign customers from this manufacturer cost 150 dollars more than the "usual" cost. Then in TISCO, the rise in the price of metal was explained by the increase in prices for alloying additives (after the "summer lull" the components used in the production of corrosion-resistant alloys really increased significantly after a long dive of stock quotes, which brought a certain amount of optimism to the stainless sector).