Titanium Valley will receive another 500 million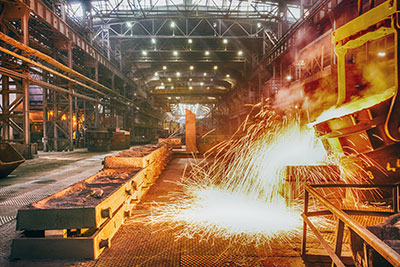 In the coming 2013 for the implementation of the project of the Special Economic Zone "Titanium Valley" Sverdlovsk region will allocate another 500 million rubles. This is the amount that was set out in the three-year budget of the region, which was signed on Tuesday, October 16, in the local unit of the Ministry of State Property Management (MUGI). "Funds are allocated for solving issues with the infrastructure of the SEZ" - commented on the investment plans of the structure of its representatives.
Recall that the previous tranche of MUGI Sverdlovsk region for the needs of the Upper Salin "Titanium Valley" cost the local budget of 300 million rubles (the final decision on the transfer of this amount was formally accepted in early October, the head of the regional government - Denis Pasler). As a result of the "deal" (the shares were alienated by closed correspondence), the government of the SB has received about 65% of the assets of the "Special Zone", and the "Titanium Valley" itself is another inflow of finances, due to the absence of which the works on the construction site SEZ. Prior to that, the main owner of the company was OJSC "Corporation for the Development of the Middle Urals", which before registration of the additional issue owned 99.9993% of the securities of the "Titanium Valley".