YUSCO left the price for stainless steel unchanged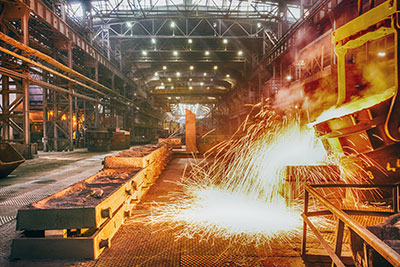 The leadership of the Taiwanese steel company Yieh United Steel Corporation (YUSCO) decided to leave prices for stainless steel of its own production for the September supplies to the domestic and foreign markets unchanged.
For the past 6 months, YUSCO's management has regularly reduced the cost of its products. In particular, in June and July, stainless steel from this producer became cheaper twice (by 30-50 US dollars per tonne). However, according to representatives of YUSCO, with the beginning of the fall in the stainless sector, positive trends have emerged - the market is gradually moving towards recovery. According to analysts of the Taiwan corporation, in the IV quarter we can expect a rise in prices for stainless steel, so it was considered inexpedient to further reduce the prices for products in the company.
Metallurgical company Yieh United Steel Corp., founded in 1988, is located in Kaohsiung City (southwest of Taiwan). Possessing capacities capable of producing more than 1 million tons of stainless steel annually, the company is the largest producer of corrosion-resistant metal in Southeast Asia and is constantly expanding partner and client networks both at home and abroad.