UBM manufactured the first batch of titanium parts of the wing skeleton for the Dreamliner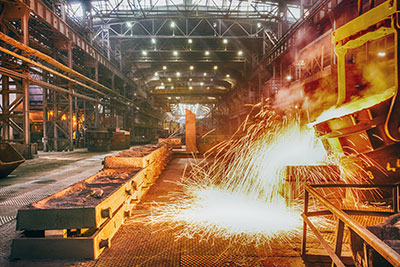 At the facilities of Ural Boeing Manufacturing (UBM), the first batch of titanium parts of the aircraft wing for Boeing 787-9 (Dreamliner) was manufactured. This is part of the belt of the frame of the wings (rib), which serves as the basis for fastening the skin and is an important element of the structural rigidity, perceiving the main air load.
The Boeing 787-9 Dreamliner is an economical wide-bodied jet twin-engine passenger liner with a longer range of flights (compared to other corporate vehicles), which accommodates about 300 passengers. The first commercial flight in the history of the Dreamliners was made in October last year.
Ural Boeing Manufacturing is a joint Russian-American company established in July 2009 in Verkhnyaya Salda (Sverdlovsk Region) by the titanium corporation VSMPO-AVISMA (Russian Federation) and the manufacturer of space, aircraft and military equipment - Boeing (USA, Chicago, Illinois). The company specializes in machining parts made of titanium alloys cast at the facilities of the Verkhne-Salda Metallurgical Production Association for Boeing 737; 777; 787-8 and 787-9.