Sverdlovsk Region still hopes for the Titanium Valley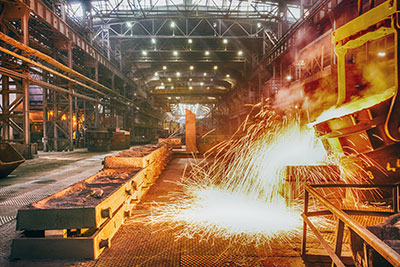 The authorities of the Sverdlovsk region do not lose hope about the special economic zone "Titanium Valley". Within 20 years, the project will bring more than 60 billion rubles to the consolidated budget of the SB, - representatives of the Development Corporation of the Middle Urals (KRSU) are sure. Prospects SEZ (along with other investment projects of the region) were discussed by participants of the 14th meeting of the Committee for Industrial, Innovation Policy and Entrepreneurship of the Legislative Assembly of the Sverdlovsk Region, held in Yekaterinburg this Tuesday - September 18.
"The main hopes for the financing of the Titanium Valley, one of the most important projects in the region that can reduce the mono-profile of Vernei Salda and Nizhny Tagil, are assigned to private investors today," Sergei Filippov, the general director of the KRSU, which oversees the development of the SEZ, said in a speech to the committee members. "The proportion of investments in the project will be 7.62 rubles of private capital for each budget ruble," he added.
The territory of the special economic zone "Titanium Valley" (584.4 hectares) is located in the north-west of the Verkhnaya Salda district. The project received wide publicity in Russian and international media and quickly attracted the first residents. However, during the last few months, the SEZ project was suspended due to insufficient funding, a matter that the authorities of the Sverdlovsk region promise to resolve in the near future.