Norilsk Nickel: the next step in the project of cooperation with Indonesia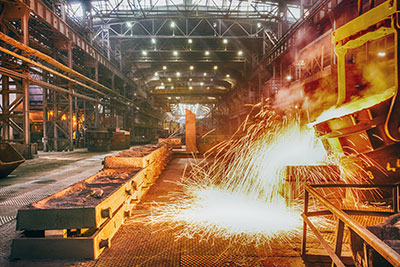 Within the framework of the Asia-Pacific Economic Cooperation 2012 Summit (first held on the territory of the Russian Federation), Vladimir Strzhalkovsky, Chairman of the Management Board of MMC Norilsk Nickel, held a working meeting with Indonesian President SB Yudoyono. The result of the talks was the signing of the "Agreement of Intentions" regulating the relations of the parties in the implementation of joint projects of Norilsk Nickel and the Indonesian Ministry of Industry.
At the meeting that preceded the signing of the above-mentioned document, the parties discussed the possibility of Norilsk Nickel's participation in the development of copper and nickel deposits in Indonesia and the prospect of construction (also with the participation of the Russian company) of a large copper-smelting complex on the territory of the republic. During the talks, a representative of the Russian company planning to invest in the project raised the issue of granting benefits to the future joint venture and received from the interlocutor a confirmation of the readiness of the Indonesian government to provide such preferences.
The depths of Indonesia are interested in the management of Norilsk Nickel for a long time. The first Russian-Indonesian "Memorandum of Understanding" (then - with the company Nusantara Smelting) the company's management signed in May last year. Now the relationship between the MMC and the government of the largest country in South-East Asia is developing more dynamically: the parties have planned to move to the stage of design work on some objects before the end of this year.