Aperam proposes to make the policy of pricing stainless steel more flexible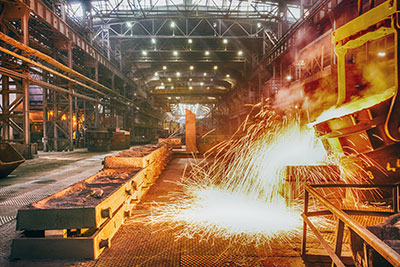 "Stainless" division of "ArcelorMittal" - the company "Aperam" - offers to optimize the pricing of products from stainless steel. In the opinion of the head of the organization - Mr. Darmayan, the current mechanism for determining prices in the sector is ineffective and needs to be improved.
Recall that at the moment, manufacturers of stainless steel, as a rule, form their own price lists with reference to two parameters: the base metal cost (which is rarely corrected) and the so-called "surcharges" (a monthly increment that varies in proportion to the fluctuations in the value of alloying elements). Such a system often gives "failures". For example, recently leading European producers of stainless steel (Outokumpu, Aperam, ThyssenKrupp and Acerinox) reduced the surcharges for alloys, but buyers of metal from the dollar zone did not feel any change, as the price hike of the euro against the US dollar practically offset this difference.
Due to the lack of flexibility of the current pricing system, the executive director of Aperam suggested updating existing mechanisms. "We need to respond more quickly to the market environment, so our company proposes to introduce a system with short-term price action and the ability to flexibly change them depending on the daily changing quotations of nickel on exchanges," commented Mr. Darmayan.