Norilsk Nickel initiated the next trial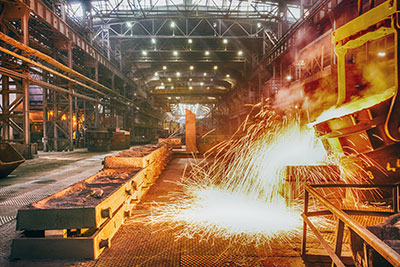 The lawyers of MMC Norilsk Nickel filed an application with the Moscow Arbitration Court demanding to invalidate the decision of the FAN of Russia (Federal Agency for Subsoil Use) regarding the results of the tender for the right to develop the Oktyabrskoye (western mine) and Norilsk-1 (southern slope Ore occurrences).
The documents sent by the representatives of Norilsk Nickel to the court consider numerous infringements committed by the organizers of the competition during its conduct. In particular, according to the initiators of the proceedings, the tender commission was formed incorrectly, the environmental requirements of the development projects under consideration were not taken into account, and insufficient attention was paid to the issue of national security. In this regard, the lawyers of the mining and metals company insist on conducting an objective selection of the license holder for the development of these deposits and propose to determine the owner of the rights to the assets through the auction device.
Recall that the competition for the right to develop the above-mentioned mines, the Federal Agency for Subsoil Use held in early summer this year. According to the commission's decision, the Norilsk-1 deposit was acquired by the Artel of Amber Stardusters OJSC, and the organizers considered the contest against Oktyabrsky (in view of the absence of candidates other than Norilsk Nickel) as failed.