Pipeline your home. Copper pipes and their connection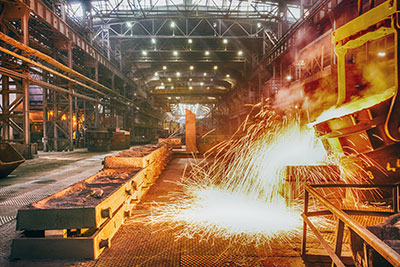 Pipes
And copper fittings are quite
Good resistance to high and
Low temperatures, for which they are valued
In the plumbing. They are resistant to high
Pressure of liquid and gas, as well as to
External influences (especially during
Transportation when they are very easy
damage). They also have good
Bactericidal properties.
Pipes
And a copper fitting is universal
Material in the plumbing. It can be
Use for construction of all types
Communication: water supply and
Gas supply, air conditioning
And heating, hydra and pneumatic systems. Highly
Material is comfortable in work, it is easy
Cut, bends, the fitting is easy to install,
And the more so it has no expiration date.
But,
Despite all the advantages, not
It is recommended to use these pipes
For systems with water, which is increased
Acid level, with a high percentage
Solid impurities and at high speed
Flow.
what
The connection of copper pipes, then
The most common method of installation
Is a capillary soldering. The basis
This method is capillary
Effect. At a certain distance
Walls of two surfaces relatively
To each other, the solder rises
On a special capillary. In this way,
The solder spreads evenly over the
Surface, no matter what
Position takes up the pipe.
For
In order to increase the expiration date
Pipeline, it is necessary to apply
Pipes of homogeneous materials (if
Not copper, then its alloys). If all the same to you
It is necessary to connect pipes of different
Materials, then here are a few
Advice:
•
Strictly
It is not recommended to connect copper parts
Water pipes with galvanized and non-alloyed
Steel. Between mixtures of these materials
There are electrochemical processes.
As a consequence, they lead to corrosion
become.
•
If
You do not have other options and you need
Use pipes from different materials,
Then the steel pipe must stand
Before copper (it depends on the direction
Flow).
•
Docking
Copper pipes with pipes with acid-resistant
Became quite permissible.
•
Better
Instead of copper pipes use pipes
PVC (polyvinylchloride).