Russia revised export duties on nickel and copper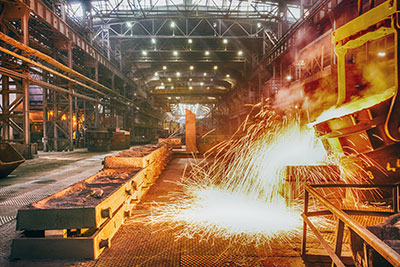 The Prime Minister of the Russian Federation Dmitry Anatolyevich Medvedev signed a decree fixing the fees for export of raw nickel (TN VED TS 7502 10 000 0) and copper (both unrefined and cathodic) outside the borders of the countries participating in the Customs Union. A new taxation system, according to which 5% of the customs value of the goods will be levied on the export of nickel, and 10% of the export value of copper, will start operating on August 23 of this year (on the day of Russia's accession to the World Trade Organization).
Let us recall that earlier the export duty on nickel in the Russian Federation was recalculated on a quarterly basis, taking into account the current prices for the London Metal Exchange. This form of tax calculation was introduced by the Russian government in April 2011 (instead of the previously valid fixed 10 percent fee). According to the "old" scheme, since the last export duty was recalculated in the Ministry of Economic Development of Russia, the amount of this tax since the beginning of summer totaled 1447.6 US dollars per ton.
Concerning the taxation of export shipments of copper, the Government of the Russian Federation has previously used a similar scheme (it was introduced late last fall). Since June 2012 the amount of this duty is 893 USD per ton of metal.