On the merits of stainless fasteners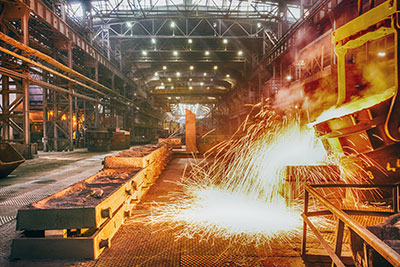 Stainless
Steel can not be corroded in
Unfavorable conditions, practically
Not oxidized in most acids, not
Loses its properties in alkaline, chloride
Environment. Such steel is not afraid of high
Temperature and pressure.
Characteristic
Signs have become inherited and stainless
Fasteners - especially durable and expensive
Type of fasteners. Endowed with strength
Fasteners made of stainless steel are used in buildings
And structures located in seismic
Hazardous areas, in aggressive environments,
In a word, where the requirements for fastening
Systems are enhanced.
Range
Fasteners are presented:
Bolts (with thread complete, incomplete and other varieties of thread);
Hairpins (according to GOST-standards and DIN);
Screw products (installation and others);
Nuts (in the form of lambs, hexahedrons, as well as round, square and rim-nuts);
Clamps and washers (flat, roving and other);
Rivets (with heads hidden and semi-secret);
Samorezami (almost all types).
Fasteners
For wooden constructions
Special type of thread, not like the others
Building fasteners. It has exhaust
Rivets, rivets for nuts and
Self-tapping screws.
Advantages
Stainless fasteners:
Stainless steel is very durable. Without deforming and completely retaining its shape, it easily tolerates great physical pressure and sharp temperature instability.
The upper layer of fasteners made of other materials will peel off over time. The destruction of this layer in an unfavorable environment occurs faster. Stiffness of stainless fasteners is maintained even at very high or low atmospheric conditions.
Fasteners made of stainless steel are flame resistant and do not deform during a fire.
Stainless fasteners are harmless to health and therefore irreplaceable in the manufacture of medical equipment. Apply fasteners in the food industry, in hospital buildings, in restaurants and restaurants.
Stainless steel is the most profitable material, the service life of which is unlimited even without additional care.
Steel, containing a lot of chromium, eventually loses its radiant appearance, becoming covered with a dirty - rusty coating. Non-rusted steel retains an aesthetic appearance. Such steel is used to produce high quality goods.