The share of the Voronezh nickel mines is solved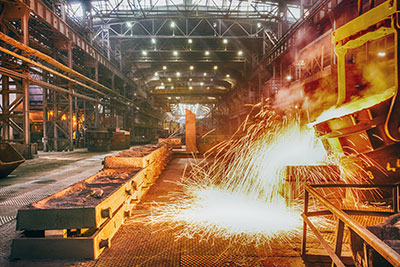 The FAS Russia (Federal Antimonopoly Service of the state) has allowed UMMC to purchase the assets of the Mednogorsky copper-sulphur plant, which is the actual owner of a license to develop Nickel deposits in Voronezh region — Two and Elanskoe. Thus, OAO Ural mining and metallurgical company legally becomes the full owner of MMSC and all of its assets (previously formally were only partially hold UMMC).
Application to acquire Mednogorsky plant representatives of the Ural group of companies submitted to the FAS at the beginning of last month. Employees of state agencies reviewed the petition and, based on the current Russian competition Law, took on the issue a positive decision.
In light of recent events (including the recent failure of «Norilsk Nickel» from challenging the results of the competition for the right to develop subsoil in Novokhopersk area) can be considered that the proportion of Two and Elanskogo copper-Nickel deposits resolved completely. Remains open only the question of coordination of the project development of public relations of the Volgograd and Voronezh areas considering Nickel production of threat to the ecology of the region. However, according to General Director of UMMC Andrey Kozitsyn, the Nickel industry in the fields will be carried out by mining method, and processing to be carried out in Kirovograd region. Therefore, the project threats to the ecology of the region is not responsible, and hence should not cause commotions — said the head of the Ural company.