In the Sverdlovsk region will create a titanium cluster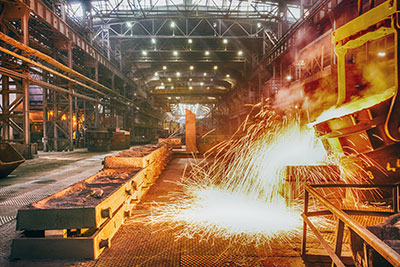 On the basis of the Titanium Valley SEZ, it is planned to create a specialized cluster, which will be devoted to the issues of innovative technologies in the areas of processing and use of titanium. Within its framework, a research center and a technopark will be organized, at the production facilities of which theoretical scientific developments will undergo practical "break-in". Developments that have passed testing on the equipment of the technopark will be transferred to residents of the Titanium Valley.
The research center of the titanium cluster will be created on the basis of UrFU (Ural Federal University), and the technopark - near the territory of the SEZ, and not only organizations from the Titanium Valley, but also small companies that are not residents of the Special Economic Zone will be able to use its potential.
The project of the innovative titanium cluster has already received approval from the Ministry of Economic Development of the Russian Federation: its representatives considered the idea of ​​creating such an enterprise one of the best. Out of a hundred projects of territorial clusters, the commission of the Ministry of Economic Development selected 15 most promising, including the titanium association. Now the winners of the contest can count on material support of the state.