Prices for non-ferrous metals in the short term will not grow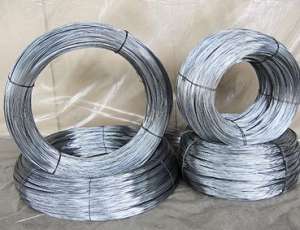 Base non-ferrous metals traded on the London Metal Exchange (nickel, copper, aluminum, tin, lead, zinc) will not rise in price in the near future. This opinion was expressed by experts of the investment bank "Merrill Lynch" - one of the divisions of "Bank of America". The analysts came to this conclusion after studying the current situation on the global market, where today, in their opinion, key factors are assigned to factors that are not productive, but macroeconomic. Among those that may be most relevant today for the metallurgical sector (according to BofA representatives) is the change in the capital structure of Spanish financial and credit institutions, the issue of the June parliamentary elections in Greece, the aspects of the country's withdrawal from the monetary union for EUR, as well as other circumstances , Dealing with crisis phenomena on the sovereign debt of a number of European states.
Yesterday, at the end of the day at the London Metal Exchange, nickel traded in the corridor of $ 16440- $ 6,450 per tonne for "cash" deliveries and in the region of $ 16,500 for three-month contracts. The price for aluminum kept at a mark 1945 dollars / ton (cash) and 1986 dollars for deliveries in September. Copper held at $ 7,480 per tonne (for both urgent and contracted supplies), tin, zinc and lead - 19620/19600; 1897/1903; 1915/1938 USD per tonne, respectively.