Stremigorodsk deposits of titanium ore will be developed next spring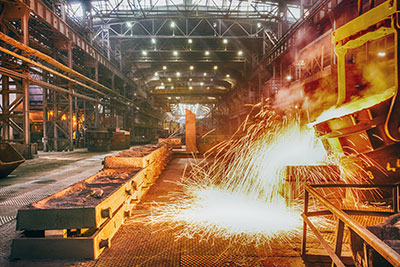 Stremigorodskoye deposit of ilmenite (raw materials for titanium production) will begin to be developed in March next year - after a four-year preparation of the project for its development. This was reported to journalists last week by businessman Dmitry Firtash, who gave interviews to media representatives at a briefing in Kiev.
Stremigorodsky alluvial ilmenite-apatite deposit is located in Korosten district of Zhytomyr region. Its estimated reserves are about 1.2 billion tons of poor and poor ores with an average titanium dioxide content of 5 to 11.5%. Most of the useful rocks of this deposit, which is one of the largest reserves of titanium ores in the world, is suitable for open-pit mining.
According to previously published data, Firtash plans to invest about $ 450 million in the implementation of the project to develop the resources of the Stremigorodsky ore deposit. The commissioning of this quarry will be the next step for Ukraine on the way to strategically important positions in the market. Recall that the owner of Group DF believes that the country will be able to easily get a share in 6-8% of the global market for titanium dioxide and take one of the three leading positions in the world ranking of states producing titanium metal.